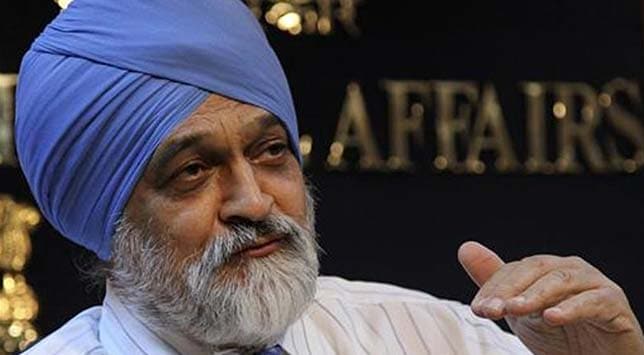 New Delhi: The rupee opened higher in the early morning trade on Tuesday as gains in Asian shares and a stable euro boosted the local unit.



The currency gained 15 paise to 55.46 against the US dollar in early trade on Tuesday at the Interbank Foreign Exchange as the American currency weakened against euro overseas.



At 9.02 a.m., the partially convertible unit was at 55.46/48 to a dollar as against 55.5850/5950 last close.



Dollar selling by exporters and banks amid a higher opening in the domestic equity market also supported the rupee, dealers said.



Traders said that the rupee will take further cues from the RBI's rate decision.


Euro rose against the American currency overseas ahead of the European Central Bank meets on August 2, they added.


Meanwhile, the BSE benchmark index Sensex rose by 55.26 points, or 0.32 per cent, to 17,198.94 in early trade today.