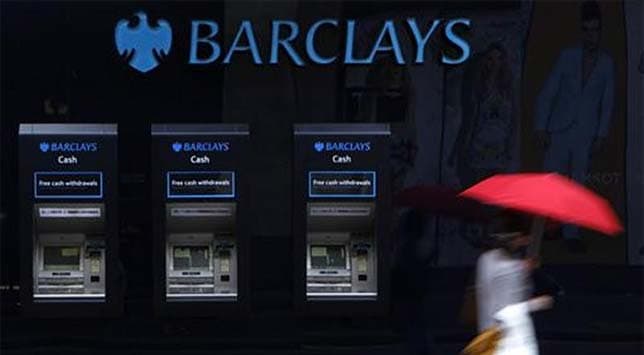 New Delhi: The rupee opened stronger for the third straight session on Monday, buoyed by the surge in regional stocks after European leaders agreed to shore up the region's troubled banks.



Gains were mild as the euro gave up some of its gains amid concerns that the debt crisis is still far from over.



At 9.05 a.m., the rupee was at 55.57/60 as against 55.6050/6150 last close.