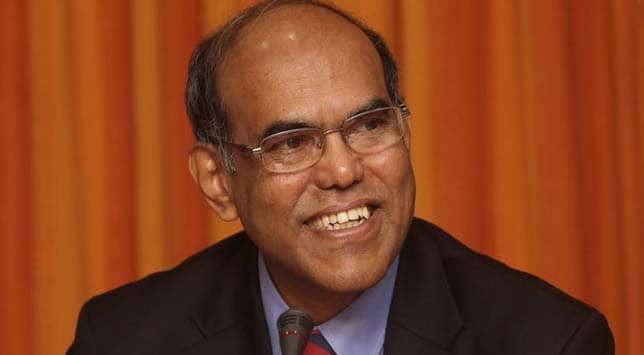 New Delhi: Steel Authority of India Limited has reported a sharp fall in net profit in the June quarter on the back of forex losses.

While Q1 sales were flat at Rs 10,640 crore over Rs 10,811 crore last year, quarterly net profit declined 17 per cent year-on-year at Rs 696 crore against Rs 838 crore, mainly on account of forex loss Rs 257 crore.

"The dollar rupee exchange in the June quarter stood at 55.63 against 44.70 last year. The increase is 24 per cent and we have taken a hit of 245 crore," CS Verma, chairman of the state-run firm said.
A decline in other income component also hurt bottom line. SAIL said other income declined over 40 per cent at Rs 278 crore over Rs 466 crore last year.

Shares in the company gave up some gains post earnings announcement. The stock traded 1 per cent higher at Rs 85.55 on the NSE at 2.18 p.m.