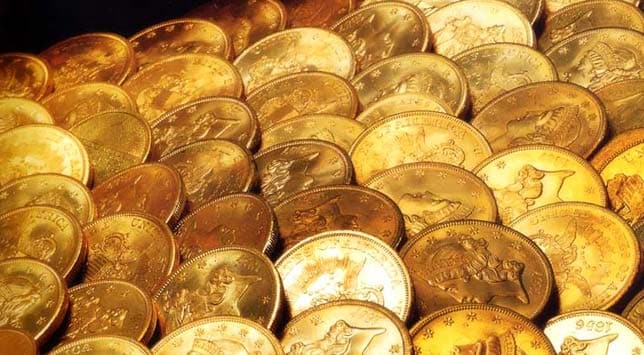 New Delhi: Indian markets fell over 1.5 per cent this week as the earnings season got off to a mixed start. The BSE Sensex fell for the third straight day, down 19 points or 0.1 per cent at 17,214, while the broader Nifty index declined 8 points to 5,227.

Markets declined despite modest gains in Asian and European stocks. The silver lining was the rupee, which gained nearly 1 per cent and traded at 55.39 to the dollar at 03.50 p.m.

Markets broke down from a narrow range, with the Nifty closing below the key 5,250 level. That opens further downsides in the markets.

"The short term trend has turned negative. 5,170 is a crucial support, below which markets can see sharp declines," Somil Mehta of Sharekhan told NDTV Profit.
The earnings season got off to a mixed start. Infosys was the biggest disappointment because it revised its sales outlook for FY13 to 5 per cent from 8-10 per cent earlier. It was not surprising that investors continued to offload Infosys shares despite over 8 per cent cut yesterday. The stock ended 1.5 per cent lower today. For the week, the stock fell 9 per cent and was the biggest Sensex loser.

Gains were led by HDFC Bank, which met Street estimates in the June quarter. It reported a net profit of Rs 1,417 crore, the stock gained 1.2 per cent to end at the top of the Nifty index.

TCS, India's top IT outsourcer, closed 1.1 per cent higher on the back of strong earnings in the June quarter. TCS surpassed Street estimates and the management said it was confident of beating the upper end of the IT lobby Nasscom's FY13 revenue guidance (11-14 per cent).

"It makes you wonder if they are operating in the same environment because the management view of the two companies are completely different," Ambareesh Baliga, COO at Way2Wealth Brokers told NDTV Profit.

Metals, realty, and consumer durables led the declines on the BSE today. FMCG stocks, considered to be defensive plays, gained.

On the Nifty index, 31 of the Nifty 50 stocks closed lower. Commodity stocks like JSPL and Hindalco were among the top Nifty losers, falling 2-3 per cent.

The market breadth was weak with only 38 per cent stocks rising on the broader BSE 500 index.