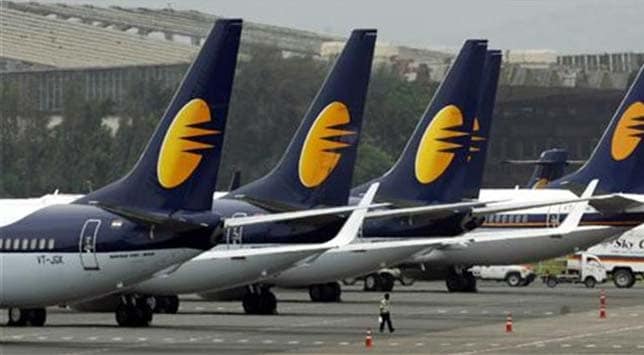 Washington: Shares in India rose on Tuesday with pharmaceutical shares gaining ground and metal shares rebounding from Monday's losses.



At 9.25 am, the BSE Sensex was at 17207, gaining 104 points over the previous close. The NSE Nifty rose to 5230, gaining 30 points.



The Indian shares tracked a flat but firm trend across Asia where traders awaited Federal Reserve Chairman Ben Bernanke's view on the U.S. economy later in the day, after weak U.S. retail sales and a lower International Monetary Fund global growth forecast raised hopes of more stimulus from the Fed.



MSCI's broadest index of Asia-Pacific shares outside Japan was nearly flat, after managing small gains the day before, while Japan's Nikkei stock average opened up 0.2 per cent after a public holiday on Monday.





Among major gainers was Hindalco, the largest aluminum company. Its shares rose 1.1 per cent after analysts said that the company's share price has been beaten down and it is priced more reasonably now. Over the past one year, it has underperformed the Sensex by 24 per cent.



Bharti Airtel, the largest telecom company, rose 1 per cent as traders expect the company to withstand regulatory shocks through one-time spectrum fee charges. The company's shares consolidated gains on Monday of 4 per cent.



Shares of pharma companies like Sun Pharma, Cipla and Dr Reddy's Laboratories continued to rise as prospects for generic drug sales in US rose after US president Barack Obama's healthcare plan was cleared by the US Congress. The Indian government has also initiated free medicine for all policy. This is expected to benefit Indian drug companies.



Sun Pharma shares rose 1.4 per cent while Dr Reddy's Laboratories share rose 1.8 per cent.