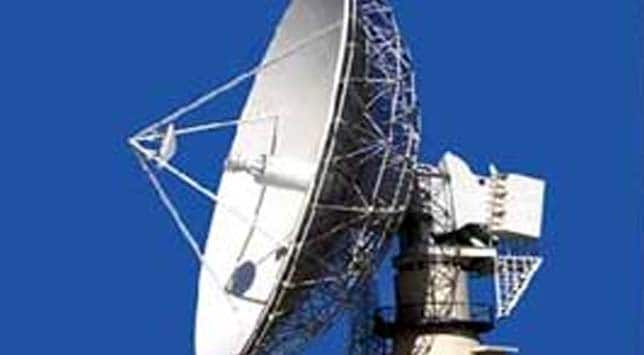 Mumbai: Share prices slipped into negative territory after remaining firm for most of Tuesday. The sentiment turned weak as India's crucial monsoon rain fell 31 per cent below average up to 2 July 2012.


Shares of consumer goods, IT services and power sector companies shed value.



At 3.30 pm, the 30-share BSE Sensex edged up 0.1 per cent or 19 points at 17,417 while the NSE Nifty inched up 8 points at 5287 after crossing the technically important 5,300-level.


Consumer stocks


A weak monsoon is negative for companies looking to sell goods and services to those living in rural India.


Consumer sector stocks fell sharply on Tuesday. Shares of Hindustan Unilever fell 1 per cent. ITC shares fell 0.9 per cent.
Analysts say that the current share prices of consumer companies reflect the expected growth. With a weak monsoon, rural consumption could be affected.


IT Services fall


Shares of IT services companies fell on Tuesday. TCS, the largest software services exporter, fell 1.5 per cent. Infosys shares ended flat. Infosys is expected to announce results on 12 July 2012. Analysts expect the company to cut growth forecast. Infosys results typically set the tone for the rest of the sector. Morgan Stanley expects mixed June-quarter results from the top four Indian tech companies, with muted revenue guidance but a steep earnings per share upside.


The investment bank says uncertainty post June-quarter results would be an opportunity to accumulate stocks with low expectations and modest valuations, such as Infosys , HCL Technologies and Mindtree.


Maruti, M&M gain


Strong sales growth in June 2012 continued to push shares of Maruti Suzuki and Mahindra & Mahindra for a second straight day. The street is building expectations from a small diesel car from Maruti. At the same time, M&M has reported a strong demand for the newly launched XUV 500. Maruti Suzuki shares rose 0.7 per cent while M&M gained 0.6 per cent.
Tata Motors and Bajaj Auto ended flat.


Telecom shares firm


Shares of telecom firms were trading in the green earlier in the day in expectation of a favourable verdict. But as confusion took over, they shed some of their gains. Shares of Bharti Airtel were trading up 3.2 per cent, while Idea Cellular shares were also in the green gaining 4 per cent.