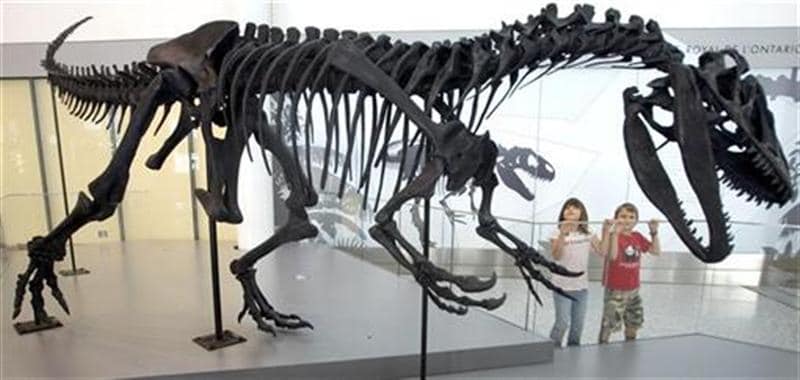 New Delhi: Stock markets edged up after India's wholesale price index or WPI fell to 7.25 per cent on Monday.



At 11.50 am, the 30-share BSE Sensex traded firm gaining 0.1 per cent at 17228. It opened higher but fell ahead of the inflation data announcement. The NSE Nifty index inched up 7 points to 5234.



India announced wholesale price inflation or WPI inflation data. The market expected inflation to be at the highest level in 2012. Experts expected inflation to hover around 7.8 per cent. However, analysts do not expect Reserve Bank of India to start cutting rates.





High inflation does not allow Reserve Bank of India to cut interest rates and stimulate economic growth.



"Despite the unexpectedly low number, the headline inflation is way above the Reserve Bank of India's comfort zone. Hence, the case for easing of monetary policy is not there. The focus of the RBI will remain on improving liquidity," Sujan Hajra, chief economist at Anand Rathi Securities told Reuters.



Shares of Hindustan Unilever, Bajaj Auto and Maruti Suzuki gained ground. HUL shares rose 0.9 per cent while Bajaj Auto inched up 0.5 per cent. Maruti Suzuki gained 1.7 per cent. Prospects for economic revival improve if inflation falls.



Among major gainers included Bharti Airtel, the biggest telecom company in the country. Bharti Airtel shares gained 3 per cent.


Analysts say that the company has near 30 per cent market share in India in the mobile telephony business. It is also cutting debt and reducing interest burden besides growing rapidly in Africa. It is expected that the company could see a sharp surge in net profits over the next two years.


Shares of Tata Steel, Jindal Steel traded weak. Tata Steel shares fell 3 per cent while Jindal Steel fell 2 per cent. However, Tata Steel shares also went ex-dividend. This means the share price falls by Rs 12 per share from today to account for the dividend.


Tata Steel reported crude steel output at 1.82 m tonnes for the June 2012 quarter. It sold 1.59 m tonnes of steel. This could worry the street as global steel demand seems limited.