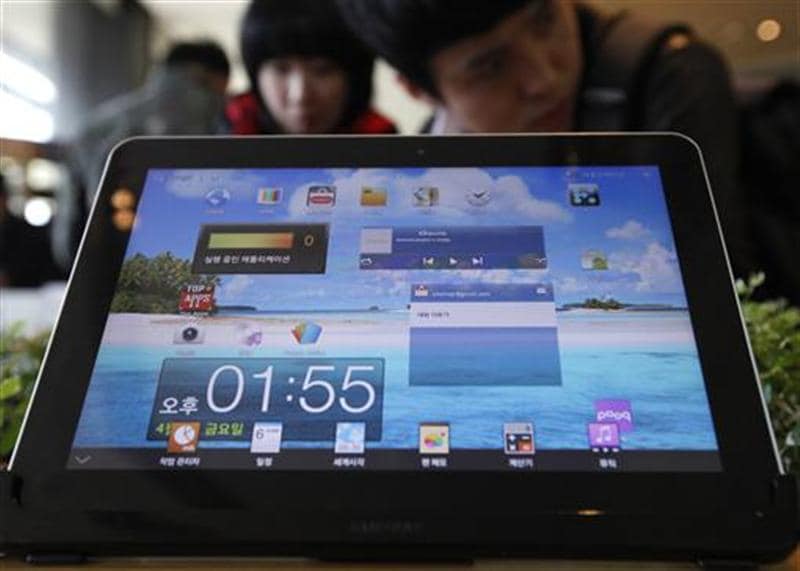 New Delhi: The BSE Sensex ended 71 points lower as markets were weighed down by last hour selling pressure. Markets closed near the day's low amid sluggish trade.

The Sensex declined 0.40 per cent at 17,657 while the broader Nifty index shed 17 points to 5,363.

Global markets were also indecisive. Asian markets gained in early trade on hopes that China would ease its monetary policy to fight slowing growth. Japan's Nikkei was the top gainer, rising nearly 2 per cent. European markets traded flat except for Spain's IBEX, which gained nearly 1 per cent.

The Nifty's inability to take out the crucial 5,400 mark after several attempts left investors worried. But a bullish close tomorrow may change things.

"A weekly close above 5,400 would mean that prices are headed towards 5,630," independent analyst Sarvendra Srivastava said.
Another analyst Vivek Mavani advised traders to sit on the sidelines or book part profits.

"Markets have moved on hopes that with the new finance minister taking reins a lot of things would happen, but so far nothing has happened," another analyst Vivek Mavani said.

FMCG stocks were the top losers today, mainly on account of sharp selling in ITC. The tobacco major fell over 3.5 per cent to end at the bottom of the Nifty index. Australia has banned logos on cigarette packets and analysts fear there could be a similar legislation in India too.

Metal stocks also witnessed selling. On the Nifty, aluminium maker Hindalco shed 2.8 per cent, while miners Sterlite Industries and Sesa Goa lost 2.5-3 per cent.

IT stocks such as TCS and Infosys fell after MSCI decreased the weightage of these stocks in its India Index.

Only 19 of the 50 stocks on the Nifty index managed to end with gains. Infra lender IDFC surged 4.2 per cent on account of strong margins in the June quarter. Two-wheeler Hero Moto, drug maker Ranbaxy and utility vehicle major M&M advanced 2-3 per cent.

Market bellwether Reliance Industries gained 2.1 per cent on a Goldman Sachs report that said the stock could see a marker cap of $100-billion by 2017.

The market breadth turned negative by close, with only 45 per cent stocks advancing on the BSE 500 index.