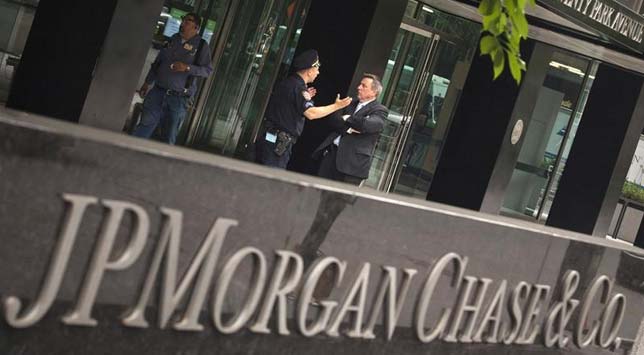 Mumbai: The BSE Sensex gained over 100 points in early trade Wednesday to take out the 17,000 mark, while the Nifty index traded above the key 5,150 mark. The rupee, however, traded marginally lower at 57.11 against the dollar.

Global cues helped sentiments on the Street. Markets in Asia traded with gains on the back of positive US data. The benchmark in Hong Kong gained 1.15%, while Japan's Nikkei index traded 0.5% higher. The Dow Jones index rose 0.3% to 12,535 as rising home prices in the US boosted confidence in the US economy.

Indian markets have been in a narrow range, refusing to do down despite disappointment over the much anticipated measures to boost the economy. However, with a change in guard in the finance ministry, markets anticipate that there might be some urgency to kick start stalled reforms and cut down on India's twin deficits. These steps will certainly raise foreign investors' confidence in Indian markets.
At 09.20 a.m., the Sensex traded 100 points or 0.6% higher at 17,006, while the Nifty advanced 34 points at 5,155.

Banking and power stocks led the gains. On the Nifty, Tata Power (2.8%) and Reliance Infra (2.55%) were the top gainers. These stocks rose on the back of a sharp tariff hike in Delhi, a key market for both these companies.

Private lenders ICICI Bank (1.14%) and HDFC Bank (1%) were the top gainers among financial stocks. India's biggest lender SBI (0.85%) also traded higher.

FMCG major HUL, oil refiner BPCL, and oil explorer ONGC were the only three stocks trading lower on the Nifty index.

The market breadth was positive with over 90% stocks rising on the BSE 500 index.