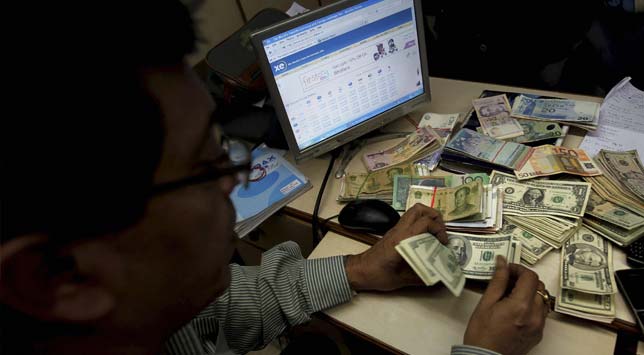 New Delhi: Shares in Sesa Goa and Sterlite Industries traded lower even as the shareholders of iron ore producer Sesa Goa deliberated on a merger deal with Sterlite Industries. Both the firms are controlled by miner Vedanta Resources. The proposal requires the approval of 75 per cent shareholders to go through.

Some institutional investors are worried about the huge debt burden of another Vedanta unit, which is also to be merged into Sesa Goa. There are also concerns about an aluminium project belonging to that unit.

The arbitrage between Sesa & Sterlite stock prices have widened, raising doubts about the merger. The arbitrage between Sesa Goa & Sterlite now stands at 18 per cent.
At 1.20 p.m., Sterlite traded 2.35 per cent lower at Rs 93.35 on the NSE, while Sesa Goa was down 1.12 per cent at Rs 180.45. The Nifty index traded 0.70 per cent higher at 5,099.90.

The Sesa-Sterlite arbitrage is with respect to 3:5 merger proposal, which means investors will get three Sesa Goa shares for every five Sterlite shares.

In February, Vedanta Resources said it was simplifying its business structure by merging its Indian subsidiaries into a single unit to cut costs, and it planned to issue American Depositary Shares in the combined firm.


Disclaimer: Some of the information is based on the buzz in the stock market and on secondary information. Readers should use discretion before using the information.