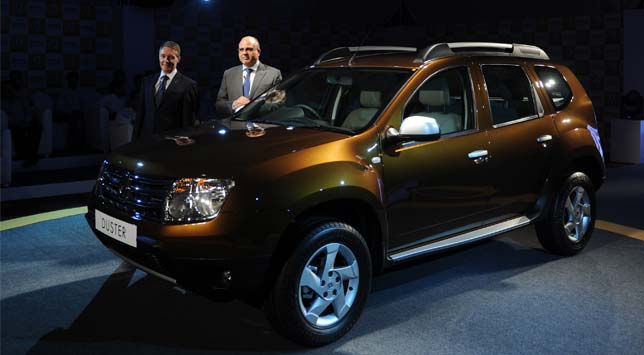 New Delhi: Shares in the Kalanithi Maran-promoted media firm Sun TV slumped on the back of a downgrade by domestic brokerage firm. Kotak downgraded Sun TV to "reduce" on the back of pressure on market share and high valuations.

Sun TV faces rising competition from Star, Zee and Sony. It has lost market share in 2012 (year-to-date). The company's losses in Telugu market have been surprising though the losses in the Tamil Nadu market were anticipated, Kotak said in its report.
There has been no update on Arasu Cable deal and subscription revenue, Kotak said. The Tamil Nadu government launched Arasu Cable TV on September 2, 2011 to counter the monopoly of Sun TV Network.

The market share data leaves little room for comfort in valuations, Kotak said.

At 01.50 p.m., the stock traded 4 per cent lower at Rs 311.80 on the NSE.