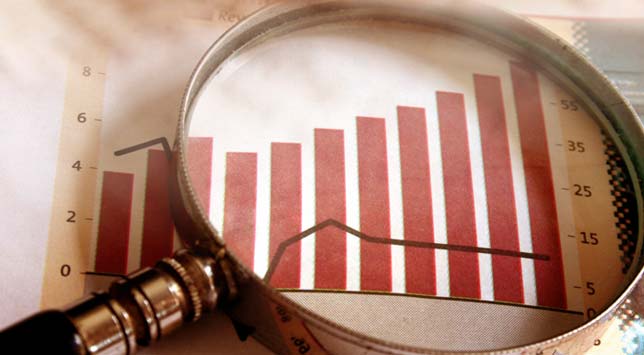 New Delhi: Stocks of Tata Global Beverages traded with strong gains, a day after the company outlined its plans to roll out stores in alliance with global coffee chain Starbucks. The joint venture, in which Tata Global will be a 50 per cent partner, will launch 30-50 outlets this year with an investment of Rs 400 crore ($80 million) to be split equally.

Tata Global closed with 10 per cent gains on the Bombay Stock Exchange. The BSE Sensex ended 2 per cent higher in trade today.

Analysts said the deal can result in re-rating of Tata Global on account of margin expansion. Tata Global trades at 22 times price earnings and benefits of the roll out will accrue to the company.
Star Bucks, which operates in 57 countries and has more than 17,000 stores worldwide, operates at margins of 18 per cent against Tata Global's margins of 9.5 per cent.

Tata Coffee, which will be the sourcing partner for coffee beans in the country, closed nearly 1 per cent lower.

Analysts expect more correction in prices of Tata Coffee going forward. Investors had earlier estimated benefits of store roll out to come to Tata coffee, which will now accrue to its parent Tata Global.

Tata Coffee stocks have surged over 50 per cent since the MOU was signed with Starbucks a year ago.