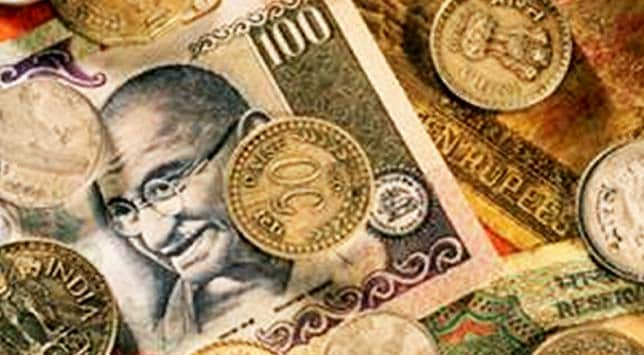 New Delhi: Shares in Tata Motors jumped after the Calcutta High Court ruled that the legislation passed by West Bengal government to recover the company's land in Singur is constitutionally invalid.

"Tata Motors will be entitled to keep the land…so the status quo continues… it's a victory for Tata Motors… whatever price paid by Tata Motors to the farmers stays with the farmers," H P Ranina corporate tax lawyer told NDTV Profit.

Analysts said the court's order will not have a big impact on the financials of the company, though it was a sentiment booster for the stock.
Shares in the company gave up gains after the initial optimism. At 11.27 a.m., the stock traded 0.14 per cent higher at Rs 248.45 on the BSE, while the Sensex was down 0.41 per cent at 16,963.


The company had pulled out of Singur in October 2008 and moved its Nano project to Gujarat. Tata Motors had claimed that they had invested over Rs 1,500 crore in the Singur factory.