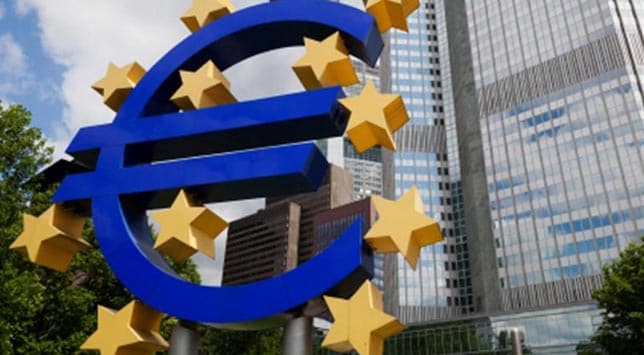 Mumbai
: It was a choppy session on the D-Street on Wednesday; the benchmark indices ended in red. The BSE Sensex index lost 56 points, while the NSE Nifty index failed to hold 4750.
On our show Tips for Tomorrow, NDTV Profit's Ashutosh Sharma, Prateek Agarwal, chief investment officer at ASK Investment Managers and Deven Choksey, managing director of K R Choksey Securities, discussed the market performance.
Is the rally in PSU stocks justified?
Prateek Agarwal feels that a rally in PSU stocks is justified. PSU stocks are attractively valued.
Agreeing with Agarwal, Deven Choksey said that the move in these stocks is likely to boost free float. He would prefer to buy selected PSU stocks.
On FMCG stocks
Agarwal maintains a 'wait and watch' view on FMCG stocks as they are expensive at current valuations.
Choksey fees that these stocks are quoting at a premium valuation. He would prefer to remain cautious at current levels.
On Capital Goods stocks
In Agarwal's view, large cap stocks in this space look attractive. The capital goods stocks were badly hit in 2011. Selective firms may have a strong balance sheet. Hence, he prefers waiting for the project execution to pick up.
Choksey feels that project execution may boost capital goods. He advises buying L&T and BHEL at dips. He feels that valuations for these stocks will continue to remain attractive.
IT Stocks
Agarwal is overweight on IT stocks. He feels that the IT sector earnings will remain strong. He expects Infosys and TCS to post 30 per cent growth (YoY).
Choksey too feels that the IT sector earnings will come out better than projected in the third quarter of FY12. One rupee fall against the dollar will boost earnings per share of IT firms by 30-40 basis points. He advises buying IT stocks at lower levels. Slowdown in consumer space may hit demand, he cautions.
Prateek Agarwal's recommendations
Deven Choksey's recommendations
Tata Motors
SBI
Jain Irrigation
KPIT Cummins
Praj Industries