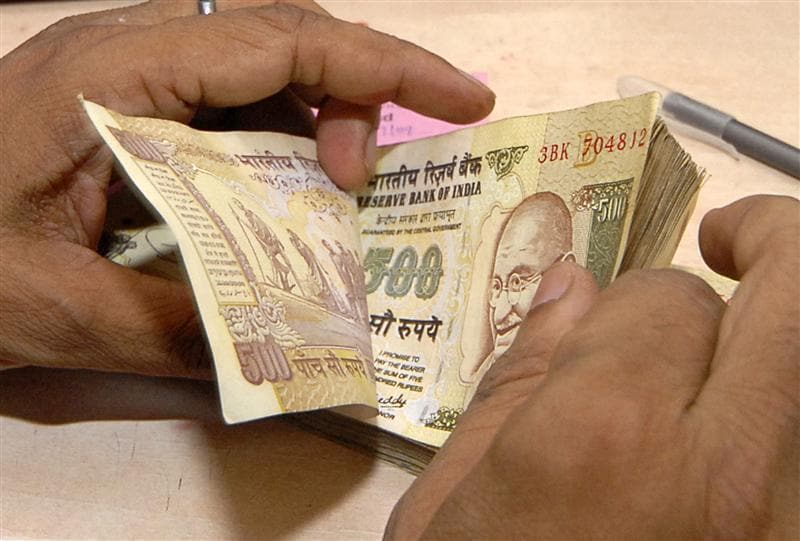 New Delhi: Asian markets traded mixed Thursday buoyed by positive data points from the US, which is the world's biggest economy. US stocks have been in an uptrend as home sales data signal some revival in the economy.

Indian stocks are likely to react positively to PM Manmohan Singh's comments on the economy yesterday. The PM also hinted at corrective action on some of the retrogressive tax amendments introduced in this year's Budget, which could be a major sentiment booster for the markets.

Here are the stocks to track today.

1) IOC, BPCL, and HPCL: Oil marketing firms are likely to slash petrol prices by up to Rs 4 a litre from July 1 on account of the steep fall in global crude oil prices.

2) Axis Bank, Yes Bank: Global banking major HSBC is likely to offload its entire 4.8% stake in the two private lenders. The two deals could be worth about Rs 2,450 crore at the upper end of the price band.
3) Tata Motors: The country's largest commercial vehicle manufacturer will shut down one of its factories for three days this week, in the latest sign of slowing growth in the country. Tata Motors will suspend production at its Jamshedpur factory, where it makes trucks and truck parts, from June 28-30.

4) Jaiprakash Associates: The infra major's unit Jaiprakash Power Ventures is set to launch a share sale offer by promoters, who are planning to sell 5 crore shares (2% stake) at a floor price of Rs 33.5 per share. Jaiprakash Power Ventures had raised $59 million loan via book runner IDBI Bank just days back, which was to part-finance cost overruns at the company's Bina power plant in MP. The bidding for sales will take place on June 29.

5) Indian Hotels: Tata Sons Ltd has increased its stake in the firm by 4.7% to 24.3%. This deal is likely to have been closed at just under Rs 500 crore. Tata Sons is the promoter of all key companies of the Tata Group.

6) HDFC Bank: The stock goes ex-dividend today at Rs 4.3 per share.

7) Wipro: The stock goes ex-dividend today at Rs 4 per share.

8) Videocon Industries: The Company expects to complete 40% stake sale in electronics retail chain NEXT By Diwali.

9) Gujarat Pipavav: The Company is planning to raise $55 million in funds.

10) Polaris: The IT firm is likely to announce a multi-million dollar order win.



Disclaimer: Some of the information is based on the buzz in the stock market and on secondary information. Readers should use discretion before using the information.