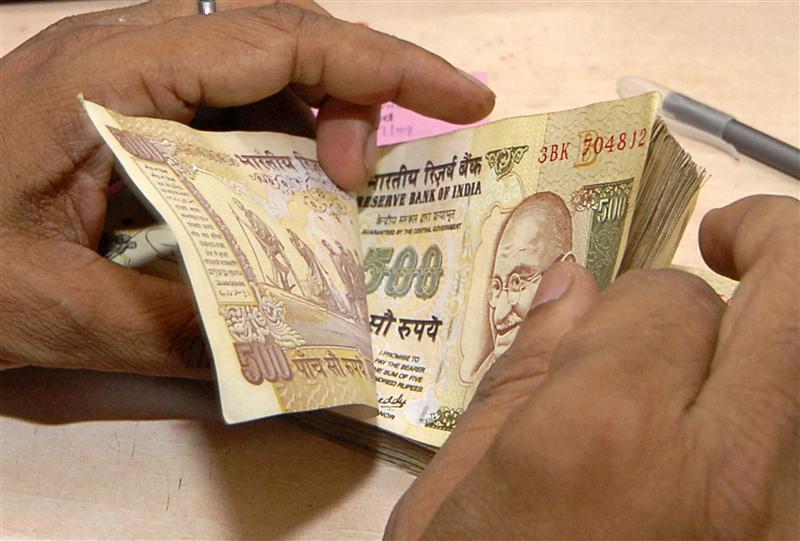 New Delhi: Markets are likely to give up some of the gains in early trade today. Asian markets traded higher, which might support the Street. HDFC will report its earnings today, and IT majors Infosys and TCS will report their June quarter numbers tomorrow. These key results might provide some direction to the markets.

Here are the stocks to track today.

1) Financial Technologies, MCX: MCX-SX, promoted by Multi Commodity Exchange of India and Financial Technologies has been cleared to become a full-fledged stock exchange. It can start trading in equities, equity derivatives and other asset classes like its rivals BSE and NSE. Sebi's approval, the exchange said, was based on MCX-SX's submissions and the undertakings by the promoters of MCX-SX. Accordingly, the shareholding of MCX and FT in the equity share capital of MCX-SX will be reduced to 5% or lower within 18 months.

2) HDFC: The housing finance major is likely to report a subdued quarter. Net operating income is seen rising 11% at Rs 1,450 crore against Rs 1,307 crore year-on-year, while net profit is expected to jump 17% at Rs 986 crore against Rs 844 crore. Asset quality is expected to be healthy.
3) Infosys: The Company is likely to report 9.75% rise in sales at Rs 9,715.2 crore in the June quarter, while profits are expected to rise 7.2% to Rs 2,482.7 crore. In terms of US dollars, revenue is expected to be flat at $1774.5 million against $1771 million.

4) Hindustan Zinc: The Company is reportedly facing margin pressures, with prices having fallen sharply in the first quarter. It has started an additional smelting plant for Lead and production capacity is likely to go up.

5) Reliance Industries: Ratings Company Berstein Research has downgrade RIL to market-perform with a target of Rs 800. There are fundamental problems with KG D6 gas reserves, it said.

6) Kingfisher Airlines: Vijay Mallya might be forced to sell his stake in the Royal Challengers Bangalore IPL franchise according to reports. His Kingfisher Airlines has an outstanding debt of Rs 7,500 crore and the banks might sell Mallya's non-core assets, including the stake in RCB to recover the money. Kingfisher Airlines has rubbished these reports, terming them wrong and false.

7) Religare, L&T Finance, and Reliance Capital: The RBI has put up the feedback for new back licences on its website. Non-operative holding companies (NOHC) need not be wholly owned by the promoter. Diversified holding in NOHC will improve governance. Minimum capital requirements should be Rs 1,000 crore against the proposed Rs 500 crore, are some of the suggestions.

8) Grasim: Normal production has resumed at the Nagda unit. The company had on July 2 cut the Nagda unit output due to water shortage.

9) Bhushan Steel: Promoters have revoke pledge on 3.2 million shares.

10) 3i Infotech: It has allotted 92 lakh shares on conversion of FCCBs.



Disclaimer: Some of the information is based on the buzz in the stock market and on secondary information. Readers should use discretion before using the information.