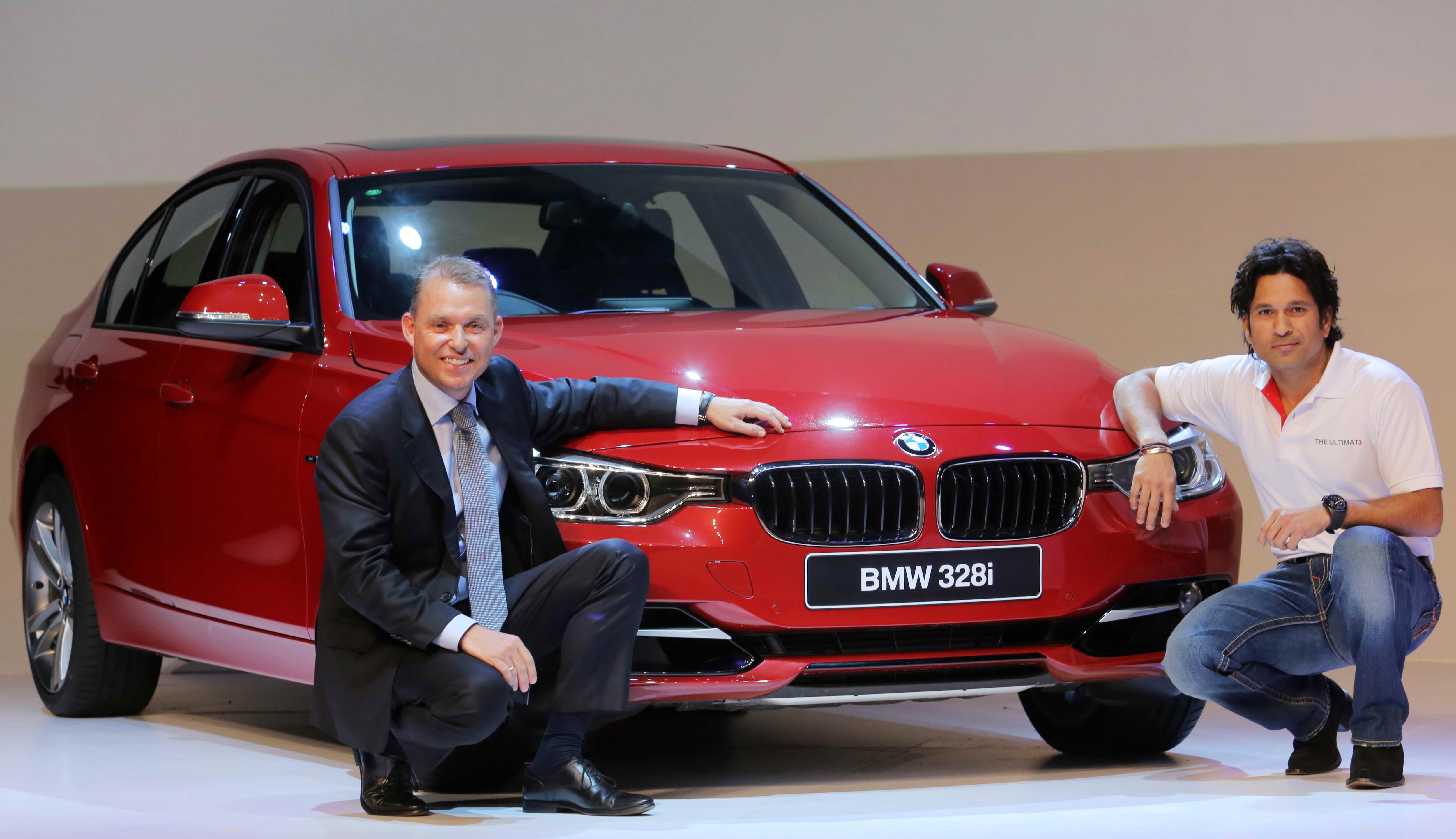 New Delhi: Shares in Union Bank plunged over 8.5 per cent after the public sector lender reported deterioration in asset quality in the June quarter.

Union Bank said gross non-performing assets, as a percentage of gross advances, jumped to 3.76 per cent in the June quarter against 2.57 per cent in the corresponding quarter last year. Quarterly net NPAs jumped to 2.2 per cent of advances against 1.32 per cent last year.

The lender set aside Rs 518.47 crore towards provisions for bad loans against Rs 428.38 crore in the same quarter last year.
The stock saw huge selling pressure despite strong operational performance. At 12.50 p.m., it traded 6.9 per cent lower at Rs 165.80 on the BSE. The stock underperformed the broader banking index on the BSE, which traded 1.8 per cent higher. The Sensex was up 1.7 per cent at 16,919.

Union Bank reported 14.6 per cent rise in net interest income at Rs 1,822 crore against Rs 1,590 last year. Net profit jumped over 10 per cent at Rs 512 crore against Rs 464 crore year-on-year.