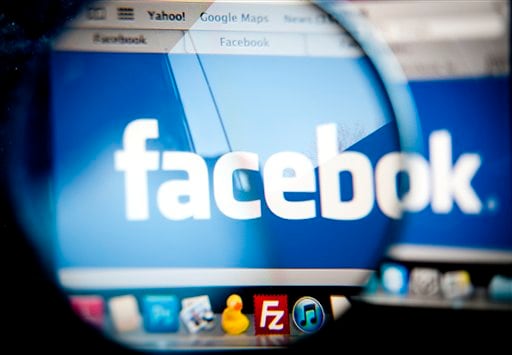 New Delhi: Shares in Mumbai-based construction company Unity Infra traded with strong gains Wednesday.

The company is looking to sell 26 per cent stake in two special project vehicles (SPVs) to private equity players. These SPVs pertained to the company's land & hotel projects.

"It's a proposed deal... one is a 30 year BOT project in Nagpur and the other is a real estate project in Bangalore. We are looking to dilute stake in these projects," Madhav Nadkarni, CFO at Unity Infra told NDTV Profit.
The company's order book on May 31 stood at Rs 4,200 crore.

At 11.30 a.m., shares in the company traded 8 per cent higher at Rs 44 on the NSE, while the Nifty index gained 1.6 per cent at 4,943.

Disclaimer: The information in Street Smart is sourced from our television channel, NDTV Profit. It is based on the buzz in the stock market and on secondary information. Readers should use discretion before using the information.