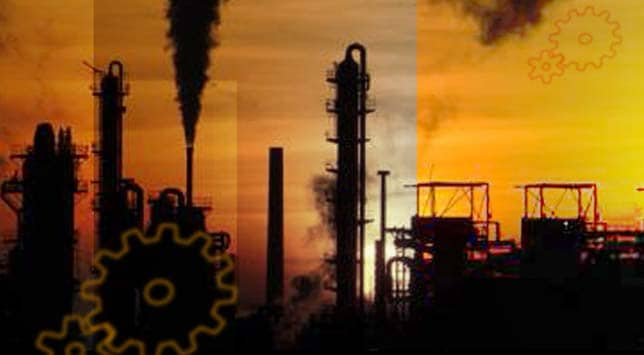 New Delhi: Shares in SKS Microfinance, the only listed microfinance company in India, have gained over 40 per cent in the last week. The stock traded higher for the fifth straight day Tuesday.

The stock has seen strong buying interest since the Reserve Bank of India hinted last week that capital adequacy and provisional norms for non-banking financial corporations, that includes micro-finance institutions like SKS Micro, could be relaxed.

At noon, the stock traded 2 per cent higher at Rs 95.55 on the BSE, while the Sensex traded 0.6 per cent higher at 17,491.

The central bank may also extend the asset classification norms for NBFCs by two years to 2015, reports said. This will give the company adequate time to provision for bad loans in the key Andhra Pradesh market.
The Andhra Pradesh government had cracked down on the MFI sector in October 2010, which resulted in a drop off in loan collections and a drying up of funding for microlenders. SKS Micro's business in Andhra Pradesh, which was a microfinance hub earlier, was also hit. The company's loan portfolio in Andhra Pradesh shrunk to Rs 236 crore in the March quarter from Rs 1,311 crore a year ago as it was forced to write off some credit.

Shares in the company have fallen more than 80 per cent over July 2011 because the company has been beset with slowing business and a boardroom struggle that led to the exit of its founder Vikram Akula in November 2011.

SKS Micro's loss in the January-March quarter more than quadrupled to Rs 330 crore, reflecting the sliding fortunes of the country's beleaguered microfinance sector. It has been posting losses for the last six quarters.

SKS Micro had earlier seen a successful initial public offering in 2010 in which it raised $358 million (over Rs 1,500 crore).