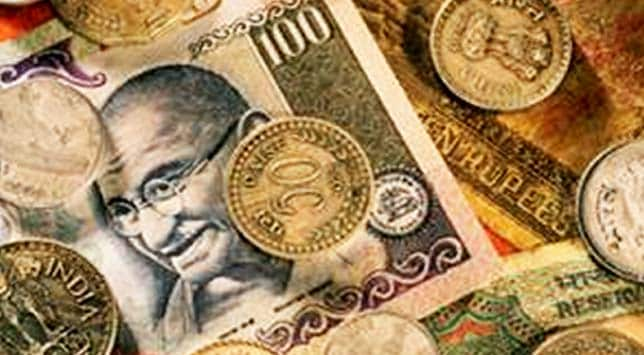 New Delhi: Equity research firm Veritas has downgraded Reliance Communications, India's second-biggest mobile phone carrier by subscribers, to sell. The company has cut down the target price to Rs 15, which implies over 75 per cent downside from current levels.

"Reliance Communications Limited is entering a phase of maximum uncertainty... Exceedingly high financial leverage, accompanied with debt repayment obligations of approximately $2.2 billion over the next twenty-four months, at a time when EBITDA in core business operations is stagnating, is a significant challenge for the management team," Veritas said in its report.

RCom has trashed the report saying it lacks any credibility and is mala fide. (Read: What RCom says about Veritas report)


Here are top 5 reasons for the downgrade.

1) Tower market depressed: Any significant improvement in the tower market over the next 12-18 months is unlikely. The company can monetize its Reliance Infratel tower asset at a diminished value of Rs 12,500 crore, compared to rumors in the marketplace ascribing a valuation upwards of Rs 22,500 crore.
2) FLAG IPO leaves very little deleveraging room: The equity of Reliance Globalcom Bermuda – whose only assets is Flag Telecommunication - has been pledged by its holding company, Reliance Globalcom BV Netherlands, to secure debt of $500 million. So, the proceeds from the 75% stake in FLAG, for which RCom will receive $668 million, will be utilized to repay secured debt.

3) Aggressive accounting: RCom's accounting policies are whimsical and do not provide a clear picture of the underlying operating and business trends, Veritas said.


4) Forex loans not hedged: The Company has significant exposure to un-hedged foreign currency denominated loans, and the risk management and governance practices of the company are sub-optimal. "The write-off Rs 950 crore in F11, which was advanced to a supplier, suggests either incompetence or chicanery," Veritas said.

5) P&L reporting: "For F12 the company reported a profit before tax profit of Rs 882 crore, whereas in our normalized estimate we believe the company incurred loss before tax of Rs 1,529 crore," Veritas said.

Why a target of Rs 15: Veritas has incorporating a 50 per cent governance discount to the approximate equity value of INR 30 per share, so the value of the core business comes at Rs 15 per share, suggesting 77 per cent downside from current levels.


"RCom is a house of Cards. Since our last report on the Company, the stock is down approximately 32%. We believe there is significant additional downside," Veritas said.