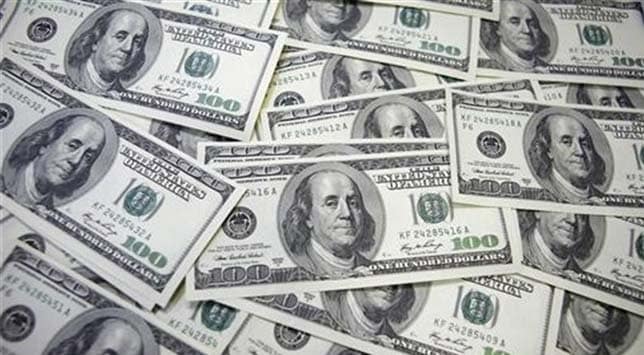 New Delhi: TCS, India's biggest IT outsourcer, will report its June quarter earnings after market hours Thursday. Investors would be keenly watching the earnings announcement after continued underperformance in Infosys.

TCS shares traded lower in a weak Mumbai market ahead of earnings announcement. However, the stock performed better than the BSE IT benchmark and other IT stocks likes Wipro and HCL Tech. Shares in TCS are up about 8 per cent this year. By comparison, the Sensex has gained about 13 percent.

June quarter sales are likely to jump 12 per cent sequentially at Rs 14,865 crore against Rs 13,259.3 crore in the March quarter. Net profit is also expected to go up by a similar margin at Rs 3,275 crore against Rs 2,932.4 crore. Revenue growth in US dollar terms is expected to rise 2.4 per cent at $ 2711.5 million against $2648 million.
If the company reports along these lines, share prices may see significant appreciation, considering the sharp selloff in Infosys. Infosys cut its dollar revenue guidance for FY13 to 5% from the earlier prediction of 8-10%. It also missed sales and profit estimates in the June quarter.

Ebitda margins, a key matrix of profitability, is seen falling 10 basis points at 29.4 per cent against 29.5 per cent sequentially. Constant currency revenue growth is expected to rise 4 per cent against 2.3 per cent (Q0Q). Volume growth is seen at 4 per cent as pricing has not grown.

Analysts expect TCS to report forex loss of Rs 40 crore against Rs 125 crore (QoQ).