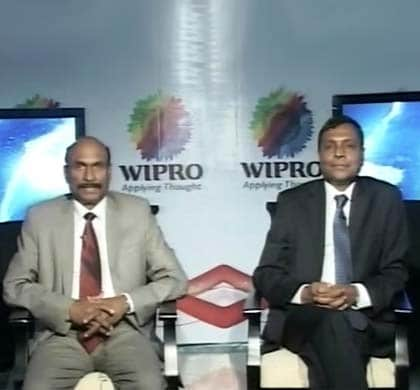 Mumbai: After Tata Group chairman Ratan Tata, Wipro chairman Azim Premji came out in defense of Prime Minister Manmohan Singh on Tuesday.


"Let us give the PM a fair chance now that he is a finance minister," he said at a press conference following Wipro's June quarter results.


"The PM is certainly taking initiatives," Mr. Premji said, adding that the government needs to focus on execution of the existing projects and policies.


Last week, Ratan Tata criticized the media and those who blame Mr Singh for high inflation, low investment confidence and slow growth. The prime minister cannot be blamed for all economic woes faced by the country, he had said.


Mr Tata urged Mr Singh to break with convention, restore government credibility, place the country on a growth path once again by implementing promised reforms and removing roadblocks to growth and controlling crony capitalism.


"Attacks on the architect of 1991 reforms which brought us prosperity is sad and unfortunate. It's wrong to single out the PM for inflation, low investment confidence and slow grow," Mr. Tata had said in a statement on Twitter.


In his comments, Mr. Tata had also castigated the Opposition for its attacks against Singh's government.


"We should also recognize the enormous damage done by political infighting; the single-minded goal of the Opposition to topple the government... the allegations and accusations of corruption and illegal acts have brought almost all government action to standstill," Mr. Tata said.