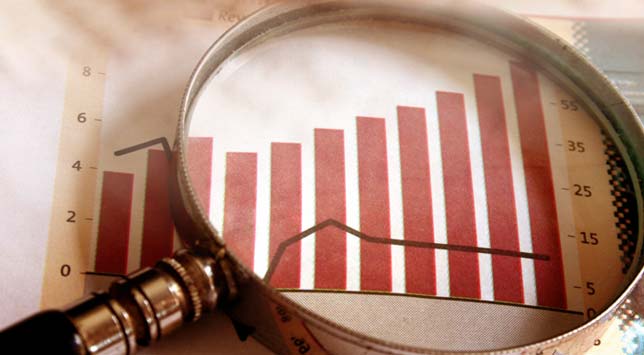 New York: The Finance Minister Pranab Mukherjee met various economists suggesting to rebuild the confidence of investors and restore the Indian growth story both in domestic and international market.



With growth threatening to slip below 7 per cent and fiscal pressures rising, the agenda was to seek solutions for India's economic woes.



The economists gathered at the ministry suggested that budget for FY13 look for ways to revive confidence in the economy and that it should be seen as a document that sets policy priorities, rather than just a statement of accounts.



Economists also asked the government to put its fiscal house in order and cut back on spending on populist measures along with reducing leakages of funds earmarked for subsidies.



According to Rajiv Kumar, FICCI, the budget must take steps to revive confidence.



Along with reviving confidence, economists suggested that specific concerns for crucial sectors like power and aviation also be addressed through policy changes.



Suggestions included giving infrastructure status to aviation companies, incentivizing organized retail and introducing higher excise duties on diesel cars along with moving towards decontrol.



Economists also sought changes in the tax regime including a possible removal of the securities transaction tax. They also asked the government to introduce tax changes announced as part of the direct tax code.



M Govinda Rao, Member of Prime Minister's Economic Advisory Council (PMEAC) says that government should also widen the service tax net.



With the budget getting closer, the focus on the government's finances is intensifying.



While the government has acknowledged that meeting this year's fiscal target is challenging, economists and markets are now watching to see whether the government can return to fiscal consolidation over the medium term.