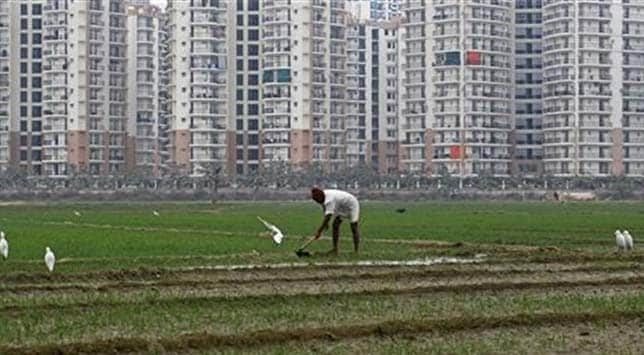 Mumbai/Singapore: Home Minister P Chidambaram is likely to shift to the Finance Ministry vacated by Pranab Mukherjee, who is now President, sources have said.


Sushil Kumar Shinde, who is the power minister, is expected to get Mr Chidambaram's home portfolio. And Veerappa Moily, Corporate Affairs Minister, could then take additional charge of Mr Shinde's Power Ministry for now, the sources said.


A notification has reportedly been sent to the Rashtrapati Bhawan.


The Congress also needs to decide and announce, before Parliament meets next week, who will replace Mr Mukherjee as Leader of the Lok Sabha. There has been a demand from some Congressmen that two-term MP Rahul Gandhi be elevated to that role. Congress president Sonia Gandhi is expected to take a decision soon; among those whose names have reportedly been considered is Mr Shinde.


Parliament sits next week for the monsoon session and the government had indicated that before the session began, that it would fill the important Finance Ministry. The Prime Minister has held interim charge for a little over a month now, but was clear that the job needed a full-time minister with the economy struggling with slow growth and high inflation.


Mr Chidambaram has been Finance Minister before; if he gets the ministry again, however, much noise can be expected from the opposition benches. The BJP-led opposition has targeted Mr Chidambaram, even boycotting him in Parliament, or what it alleges is his role in the 2G scam. That dates back to 2008, when Mr Chidambaram was finance minister.


In the face of such vociferous opposition, Mr Chidambaram's likely appointment as Finance Minister will indicate that his party backs him to the hilt. It is also being looked upon as indication of a shift in policy. The biggest criticism of the UPA 2 government, and the finance ministry under Mr Mukherjee, has been what is called its policy paralysis. Mr Chidambaram's appointment will be interpreted as a thumbs up to reforms, seen as critical by industry.


Mr Shinde has suddenly been the man in the hot seat over the last two days, with the Northern Grid collapsing yesterday, plunging 300 million people in darkness and then three grids – Northern, Eastern and North Eastern – collapsing today, leaving 19 states and 600 million people without power. If he is appointed Home Minister, Mr Shinde is likely to confront crises more frequently. It is a much bigger appointment and will come to him despite the Adarsh scam cloud and an average performance as power minister. But Mr Shinde, apart from being a veteran Congressman, is also a prominent Dalit leader.


This exercise is being looked at more as a re-allocation of tasks and a bigger cabinet reshuffle is expected in a couple of months.



Mr Chidambaram first became Finance Minister in 1996 as part of the short-lived United Front government. He later returned to the Finance Ministry in 2004 when the United Progressive Alliance came to power.