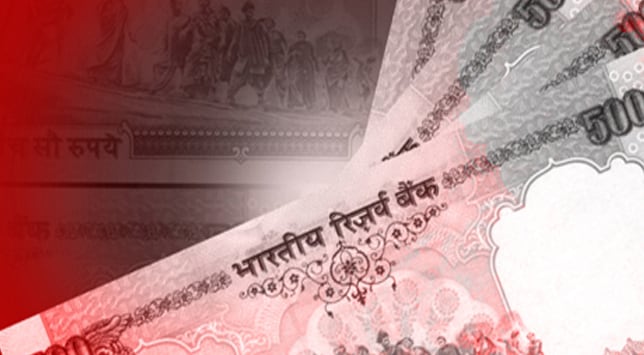 Davos, Switzerland: The founder of the World Economic Forum warns that capitalism is out of balance and welcomes protesters' ideas of how to fix it.



In an interview, Klaus Schwab insists he's still "a deep believer in free markets, but free markets have to serve society."



He's getting ready to greet 2,600 world leaders, CEOs and other dignitaries for talks this week to tackle global economic challenges.


Speaking Tuesday to The Associated Press, Schwab urged more attention to jobs and said leaders must work harder to win public trust.


He said members of the Occupy protest movement camped in igloos in Davos have been invited to a session on the sidelines of the forum on reforming capitalism.


Protest organizer David Roth told the AP his group hadn't decided yet whether to accept.