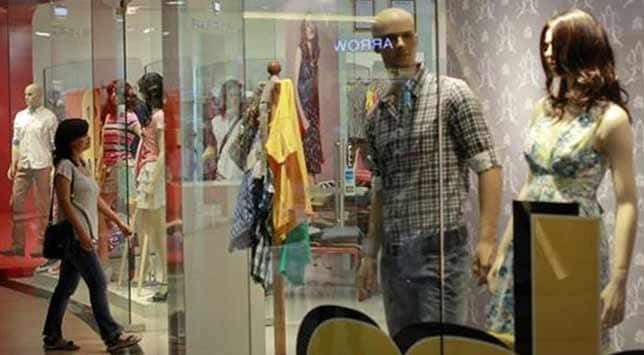 Mumbai: Under pressure to accept United States-imposed sanctions, India has officially banned Iranian shipments coming into Indian waters. The immediate impact will be felt by oil refiners in India, particularly ONGC's subsidiary Mangalore Refineries and Petrochemicals Ltd (MRPL) and Essar Oil's Vadinar refinery, which are among the largest importers of crude from Iran.


MRPL Managing Director P P Upadhya confirmed the development, saying "We were to import four tankers or cargoes of about 90,000 tonne each from Iran in July. But we could only get one as the CIF approval was withdrawn,"


At the beginning of July, the government had allowed crude oil import from Iran on CIF (cost, insurance and freight) basis, which meant that Iran would arrange for ships and insurance. But within a week, the government withdrew its permission. Subsequently, MRPL imported only one cargo-load in July against the average import of four every month. A single cargo can carry up to 90,000 tonnes of crude.


MRPL imported about 6.2 million tonnes of crude oil from Iran in 2011-12 against the contracted quantity of 7.3 MT because of US sanctions. This year MRPL plans to further lower its Iran imports to 5 MT.


In Essar Oil's case, June quarter data shows it imported 33,000 barrels of oil a day in May which is 70 per cent less than the previous month.


The US has sanctioned 58 vessels of National Iranian Tanker Company. MRPL Director (Finance) Vishnu Agrawal had earlier said that "While India has a waiver from US sanctions for its import of crude oil from Iran, shipping is not covered in that."


He added that crude oil imports from Iran are possible only if state insurers led by General Insurance Corp (GIC) provides cover for domestic ships carrying Iran crude. He also said that a resolution to the issue is likely in the next few days.


Sources say that GIC has agreed to provide domestic ships a $50 million of cover for hull and machinery (H&M) and a similar cover for protection and indemnity (P&I) but this has been delayed as the insurance regulator has not yet given its approval.


MRPL has imported 1.2 MT of crude oil from Iran since the start of the current fiscal. The company has more than doubled its purchase of oil from spot market to make up for shortfall from Iran. It now buys up to 3 cargoes every month instead of one earlier.


This year, it started buying oil from Iraq after signing an annual contract for 11,000 barrels per day or just over 0.5 million tonnes. It buys 2.5 MT on term contract from Saudi Arabia and another 2 MT from Abu Dhabi.


Paying for Iranian imports, however, are no longer an issue and payments in Euro are being routed through Turkey, the MRPL chairman said. Rupee payments are yet to begin, but first payments are likely early next month."


Iran has slipped as fourth biggest crude supplier to India against its second spot earlier. Imports from Iran have come down from 17.5 MT in 2011-12 to contract of 15.5 MT this fiscal.