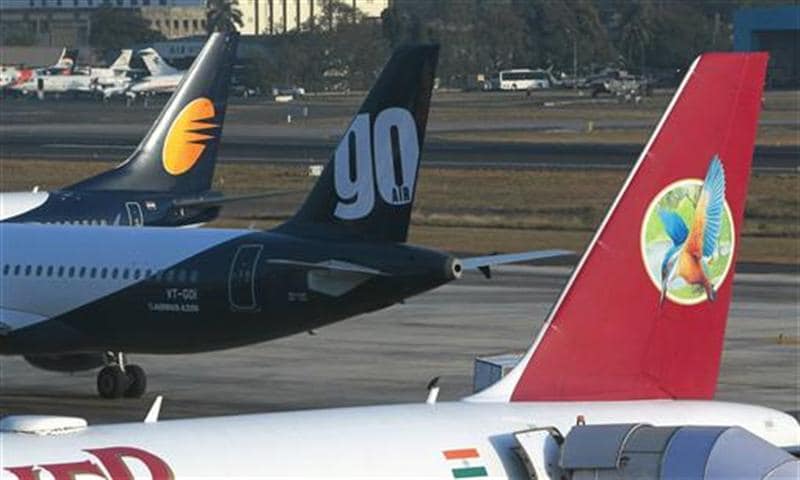 New Delhi: India is set to become the eighth largest shareholder in the IMF after quota reforms which are likely to be finalised at the multilateral agency's Annual Meeting at Tokyo in October.



Once the quota reforms are carried out, India's share at IMF is set to rise to 2.75 per cent from 2.44 per cent, making it the eighth largest shareholder in the multilateral agency from its present 11th position.



"The quota reforms at the IMF are likely in October at the Annual Meetings of IMF and World bank in Tokyo," a Finance Ministry official told PTI.



Last week Prime Minister Manmohan Singh had announced that India would contribute USD 10 billion to the IMF's USD 430 billion bailout fund for the euro-zone.



India's contribution was part of a pledge by the G20 nations made in April to supply the IMF with extra firepower.



The implementation of the quota reforms has been delayed as countries such as the US have not yet ratified the proposal.



The issue of quota reforms came up for discussion at the recent G20 summit at Los Cabos and the world leaders had underlined the need for expeditious completion of the quota reforms to give more say to emerging economies.