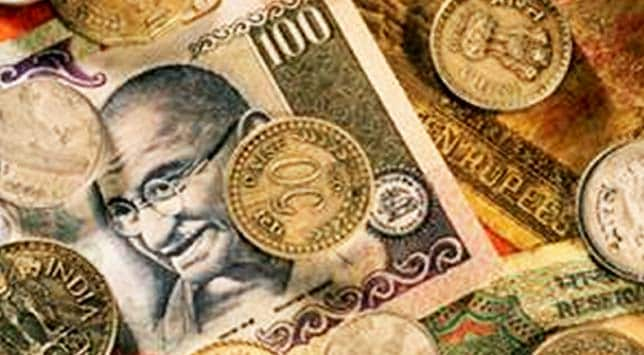 New Delhi: In a major win for Tata Motors, the Kolkata High Court on Friday ruled that the Singular Land Rehabilitation and Development Act 2011 was constitutionally invalid.



A division bench held the Act void as the President's assent had not been taken. However, the court also stayed the implementation of its order stayed for two months to allow the government to appeal.



Tata Motors' shares rose on the news. At 11:36 a.m., the stock was trading 0.14 per cent higher at Rs 248.45 on the Bombay Stock Exchange while the benchmark Sensex was 0.40 per cent lower at 16,965.13 points. The company did not comment, saying it was still studying the order.



The earlier Left Front government had leased 997.11 acres of land in Singur to Tata Motors to set up a manufacturing unit for the Nano car. Land from about 13,000 landowners had been acquired for the plant but about 2,200 of them, with about 400 acres between them, refused to accept compensation.



Mamata Banerjee had promised to return the 400 acres to the unwilling farmers, and said that Tata Motors could build a factory on the remaining land. The Act, one of the first enacted after Ms Banerjee became chief minister, empowers the government to return 400 of the nearly 1000 acres leased to Tata Motors at Singur to farmers who had unwillingly parted with their land.



However, the carmaker, which had launched the Nano as a 'people's car' at Rs 100,000 to much fanfare, said it was not possible to build a factory and ancillaries on 600 acres.



Tata Motors in October 2008 shifted the project to Sanand in Gujarat.



It also filed a case seeking compensation for their investment of about Rs1,500 crore in Singur. A single bench of the court had upheld the validity of the Act on September 28, 2011. The Tatas appealed to a two-judge division bench.



Tata Motors claimed the single bench order did not clarify how much compensation the state would pay it. Ms Banerjee, on the other hand, had announced a grant of Rs 1,000 per month to each of the unwilling farmers' families till the case was resolved.