Tax Rate For 1,211 Items Fixed Under GST. Here Is The List
Items like fresh milk, butter milk, fresh fruits, vegetables, flour, stamp and newspaper will attract zero tax under the new indirect tax regime - GST.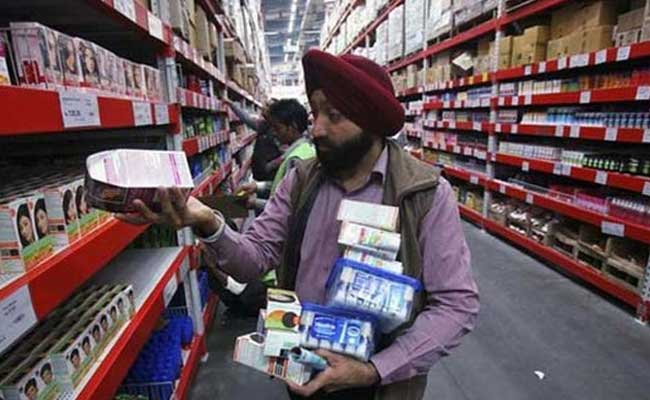 For latest news on Business, like us on Facebook and follow us on Twitter.
Story first published on: May 19, 2017 14:41 (IST)