'Stupid Study': Former Infosys Top Boss Defends Indian Techies
Comments from Mr Pai come at a time when the IT industry is undergoing uncertain times due to tightening of H-1B visa norms in the new Trump administration in the US.
Edited by
Sandeep Singh
| Last Updated: April 21, 2017 11:30 (IST)
Sandeep Singh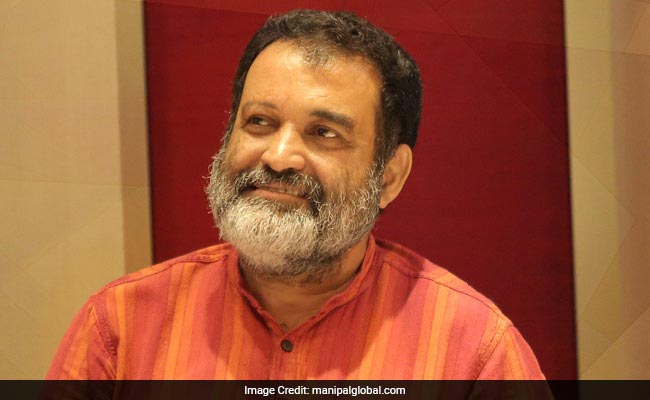 Indian IT industry veteran TV Mohandas Pai was once again seen defending Indian techies' capabilities. Mr Pai, former chief financial officer of technology major Infosys, termed as "total rubbish" a study by employability assessment company Aspiring Minds. The survey claimed that 95 per cent of engineers in the country are not fit to take up software development jobs. Mr Pai took to Twitter to say denounce the survey as a "stupid study". According to the study by Aspiring Minds, only 4.77 per cent candidates can write the correct logic for a programme - a minimum requirement for any programming job.

For latest news on Business, like us on Facebook and follow us on Twitter.
Story first published on: April 21, 2017 11:18 (IST)