SBI Skill Loan Up To Rs 1.5 Lakh: Interest Rate, Repayment And More
The Skill Loan comes with an effective interest rate of 9.5 per cent, based on an MCLR or marginal cost of funds-based lending rate of 8 per cent.
Edited by
Sandeep Singh
| Last Updated: April 17, 2017 14:31 (IST)
Sandeep Singh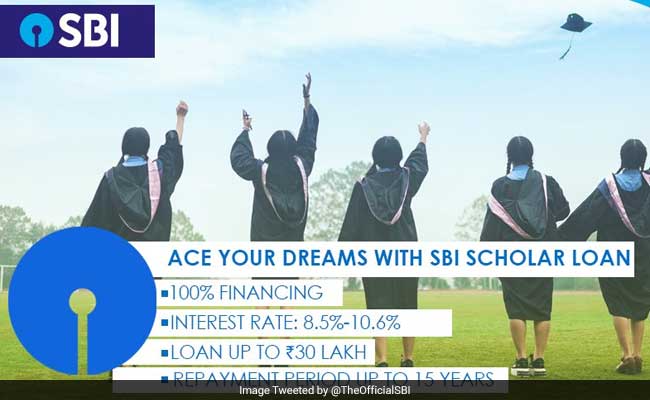 State Bank of India or SBI is offering loans for professionals so that they can add new skills to their profile. SBI's Skill Loans scheme enables "you to get professional certification from any college or course affiliated with the various institutions", according to a tweet by India's largest bank. The Skill Loans covers training at various training institutions besides National Skill Development Corporation and State Skill Corporation, said SBI, which recently updated its branding with a new monogram after its merger with six banks.

(Also read: At SBI, you don't need to maintain minimum balance in these accounts)
For latest news on Business, like us on Facebook and follow us on Twitter.
Story first published on: April 17, 2017 14:31 (IST)